The Boss is dropping his 17th studio effort
The Boss is dropping his 17th studio effort, "Wrecking Ball," on March 6, and has pushed out the music video to the album's first single, "We Take Care of Our Own."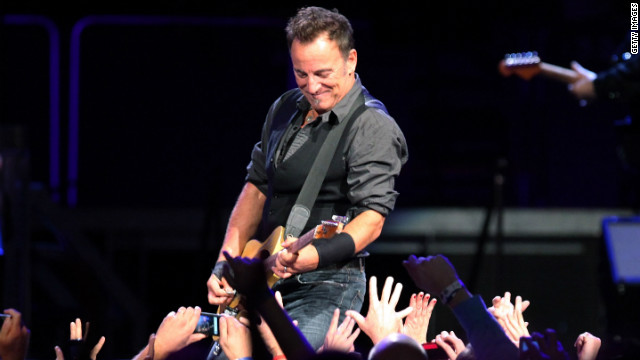 If you watch it, you'll notice that Springsteen wants to make sure you catch what he's saying: The lyrics flash across the screen as he sings in the background, "Wherever this flag's flown/we take care of our own/from Chicago to New Orleans, from the muscle to the bone/from the shotgun shack to the Super Dome/There ain't no help, the Calvary stayed home/There ain't no one hearing the bugle blowin'/we take care of our own."

Says Springsteen's manager, Jon Landau, in a statement on the artist's website, "Bruce has dug down as deep as he can to come up with this vision of modern life. The lyrics tell a story you can't hear anywhere else and the music is his most innovative in recent years."
The author of this article is come from www.4rsgold.com, in this website you can Buy Runescape Gold. If you want to know more information about how to Buy Runescape Gold and Cheap RS Gold, you can visit it.